Our latest Products
AVSP70
Coming from work world, these type 2 kneepads provide protection and comfort to your knees during caving progression.
AVSP73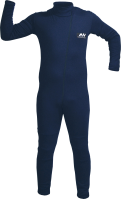 Stretch fibre undersuit with snug-fitting cut and buttock half round. Perfect for caving / diving / work clothing undergarment. . .
AVCA38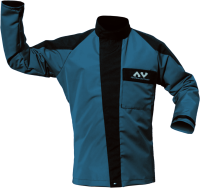 Waterproof jacket in high resistant polyurethane coated polyamide. Ideal for work and canyoning large movements.